Hello!
I'm just writing a little something in relation to failed assignments.
Now this is a tough time, but please trust me when I say…don't panic!!
The university are fantastic, this is coming first hand. I failed an assignment in my first year and I was absolutely devastated. I was on placement at the time of getting my results and I cried my eyes out and got sent home.
I quickly booked an appointment with my academic supervisor who marked my paper. I sat and read every single comment and all the feedback.
When I went to the appointment she couldn't be more helpful. End of the day, they WANT you to pass! So they will do everything in their power to make this happen. Yes it sucks getting capped at 40% but this is just one assignment and academic work does not in anyway way define you as a nurse.
Anyway, back to the appointment, she pulled up my assignment and we worked through every single sentence. She explained exactly what I did wrong and what I needed to do to amend it. You are then able to go away and start re writing. You do not have to rewrite the whole assignment, just the bits that usually need tweaking or expanding on. You are able to send in more drafts. The amount of drafts I think depends on what level you are writing and who is the marker. However, use this! Make sure you hand in drafts every single time. Use the feedback to your advantage.
I found out after this that I was dyslexic and also seeked help on this. The library study skills are excellent and really helped with my writing. I always struggled through my degree on assignments and always panicked that I was going to fail again. After all I had done it once already. Yet, I never did; because I sought help from the beginning.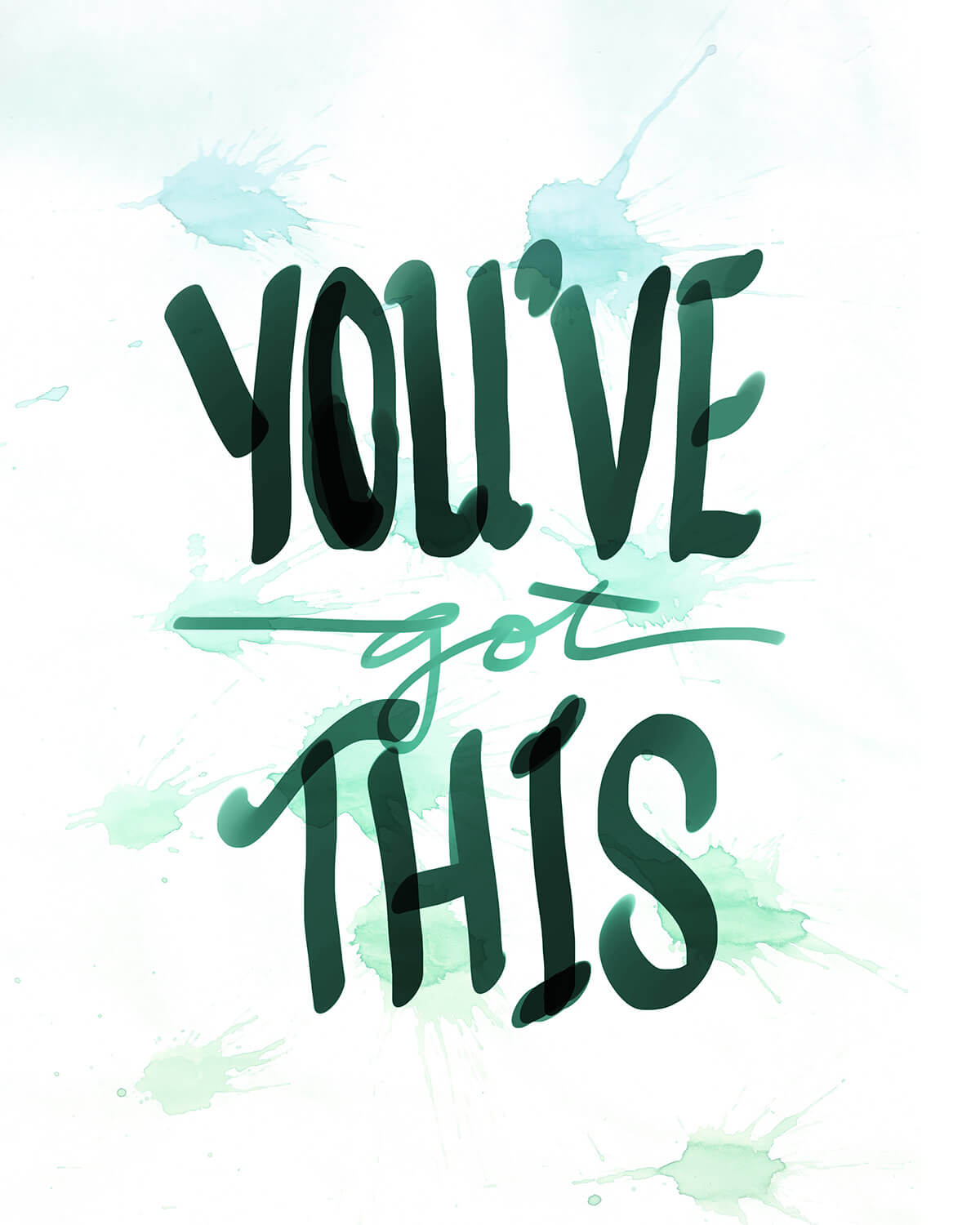 So please, as easy as it sounds do not stress to much if you fail an assignment, help is always available. Ask questions, I sent numerous emails asking questions rather than waiting for my feedback. The supervisors quickly responded.
I've graduated with a 2:1. Which shows that even failing an assignment does not mean it is the end of the world, even though it seems it at the time.
If anyone needs any pointers or help in relation to assignments or writing drop me an email or a message on Facebook or Twitter. I'm always happy to lend a hand.
Kelly x